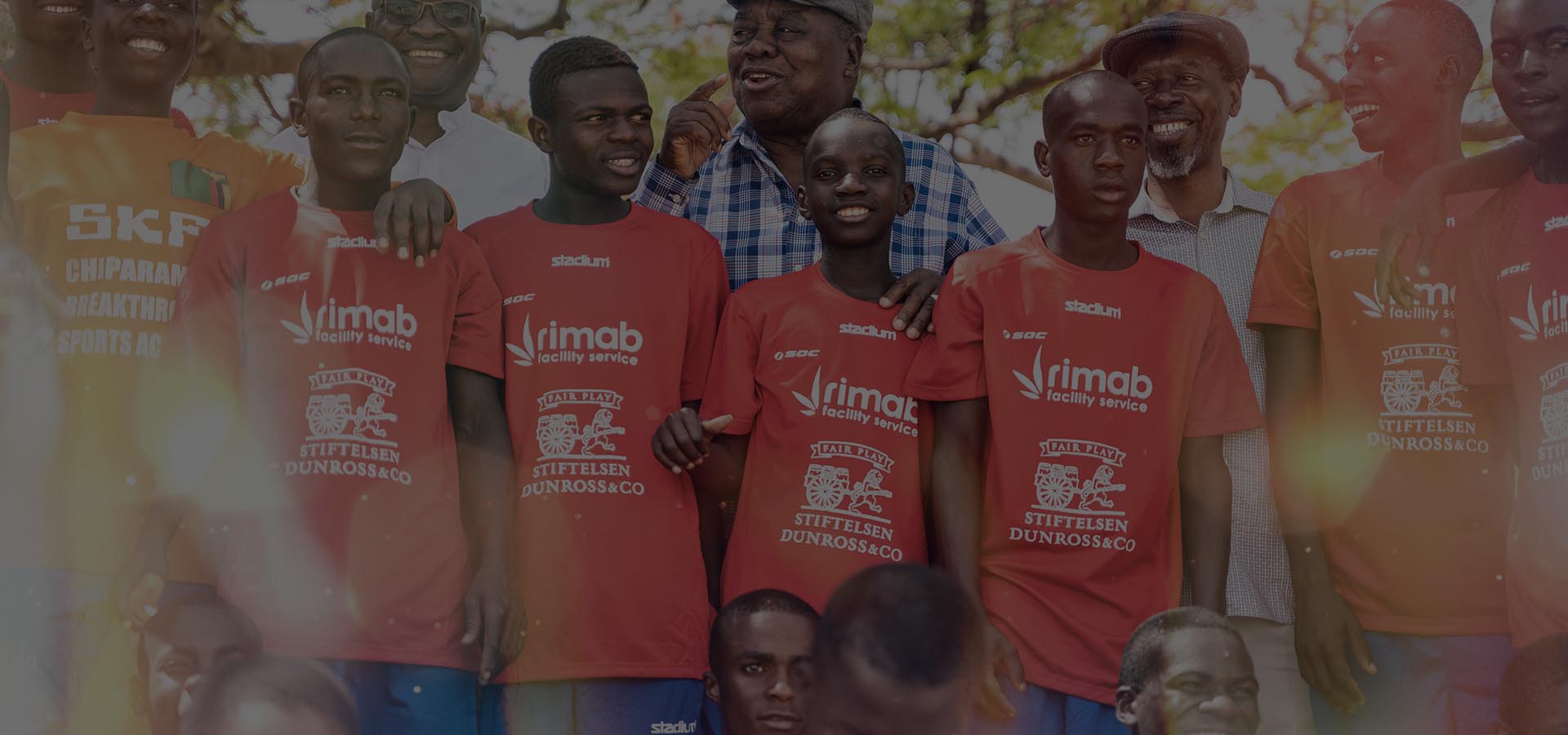 Give a child a future.

Become a Chiparamba Great Eagles Member.
---
For 150 SEK, 300 SEK, or 500 SEK a month a family or company could make a difference and help support a child's education. Your contribution would include books, school uniforms, and tuition. Your contribution is invaluable to the children of CGE, since the school system in Zambia is suffering due to the Zambian government's inability to support and finance education in the country, as a result of low tax income and a very fast-growing population. School is only free up to age XX, which means that 75% of all children drop out of school, since they cannot afford it.
The Academy is modelled after the American Collegian Athletes – you are only allowed to play for CGE if you attend school and manages to maintain good grades. To ensure the children of CGE are given a good education, they all attend private schools from grade 1-12. As such, when they graduate and move on from CGE (age 18), they all have an accredited education and are given the opportunity to a better life, in one of the poorest countries in the world.
---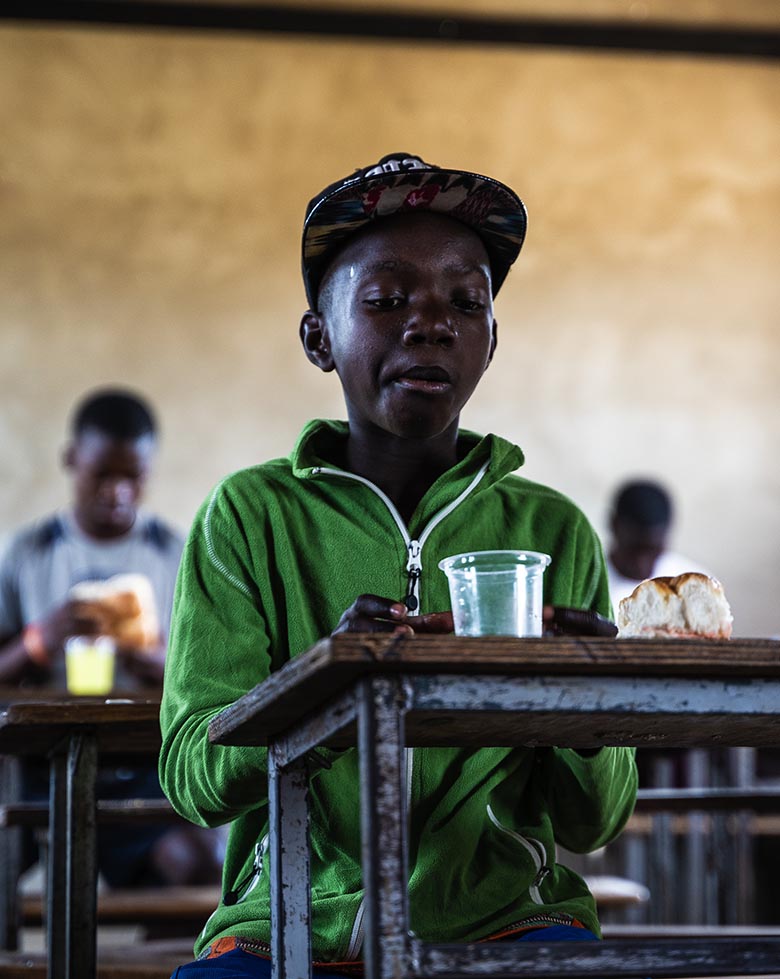 Swish
---
If you are a swedish resident you can use swish to make a donation.
Use number 123 680 98 67 and enter your e-mail address in the comment field.

The operations and development of Chiparamba rely upon the commitment and pro bono work of the people involved as well as the donations received from our sponsors. If you believe that the work we are doing is important, please consider becoming a supporter of Chiparamba by giving a donation below. Your contribution will be exclusively allocated to the Chiparamba Foundation, a non-for-profit organization supervised by a Swedish government agency (90-konto).
Help give a child the opportunity to a descent future, and become a member of Chiparamba Great Eagles.
Your contribution will exclusively be allocated to the Chiparamba Foundation (a non-for-profit organization), which is supervised by a Swedish government agency.