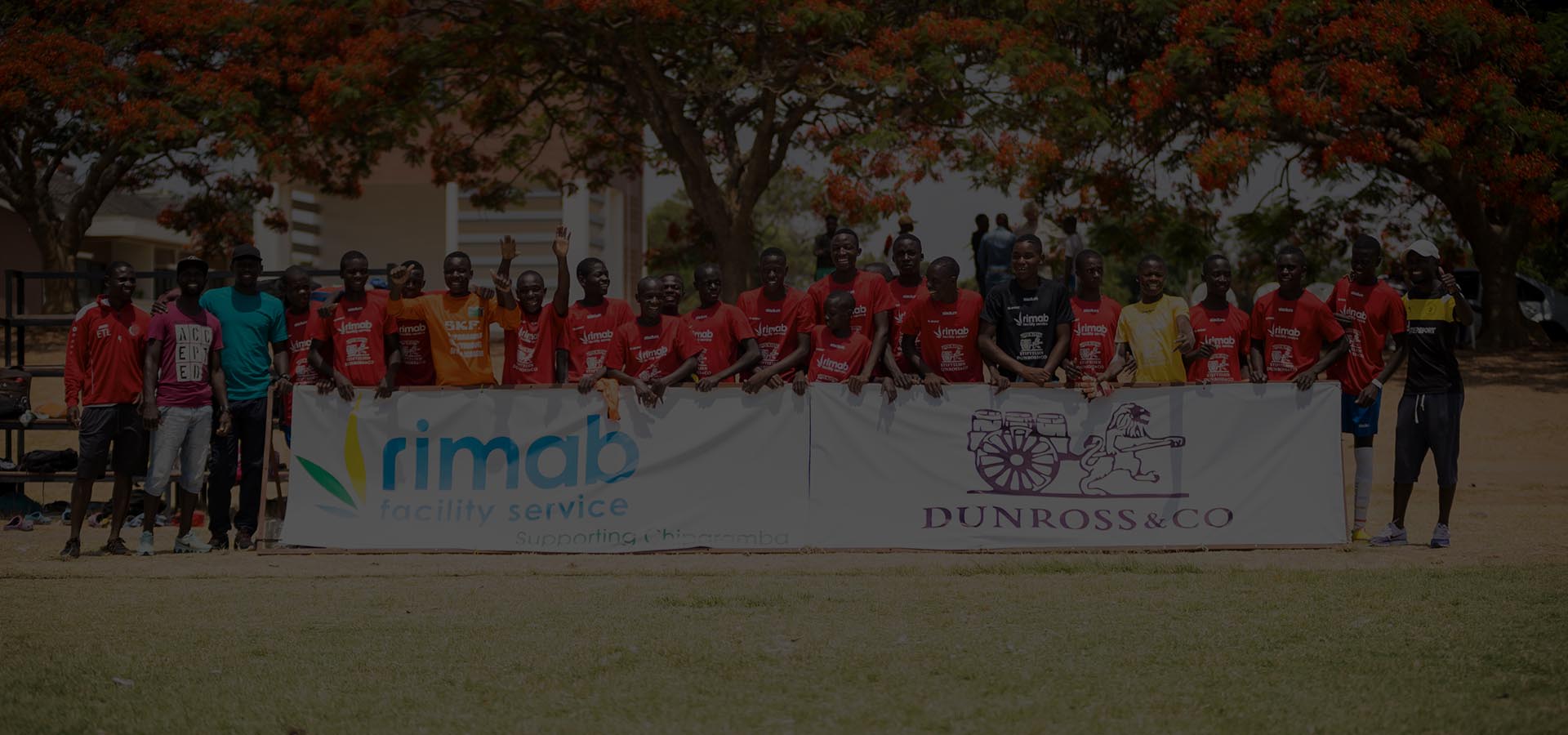 Join us to make a difference!
Chiparamba is supported by numerous companies – Chiparamba Partners – and their generous donations. The Chiparamba Partners have chosen to contribute to the Chiparamba Foundation because of its mission and effort to improve the progressiveness in Zambia, with focus on the younger generation, through Education and Football.
Chiparamba Foundation
---
The Chiparamba Foundation was founded in 2004, by initiative of Klas Bjorkhagen, together with the founding members (Lennart & Dan) of Chiparamba Great Eagles. During 2004's Easter break, Klas visited Zambia in search of a project he could raise money for, in conjunction with his 50-year-old birthday. The idea was to have his friends and family contribute to a charitable cause, instead of giving him birthday gifts.
During his trip to Zambia, he experienced and witnessed, first-hand, the miserable conditions the children in Lusaka was living under, and the idea for starting the Chiparamaba Foundation was born. In October 2004, this idea became a reality and the Foundation was established. During his birthday celebrations, a total of 170,000 SEK was donated to the Foundation.
Since the launch, the foundation has supported roughly 150 children's education each year. The funds to support the foundation's goal are mainly collected from membership fees, charity events, and donations from various companies.
Statues
Latest Annual Report
---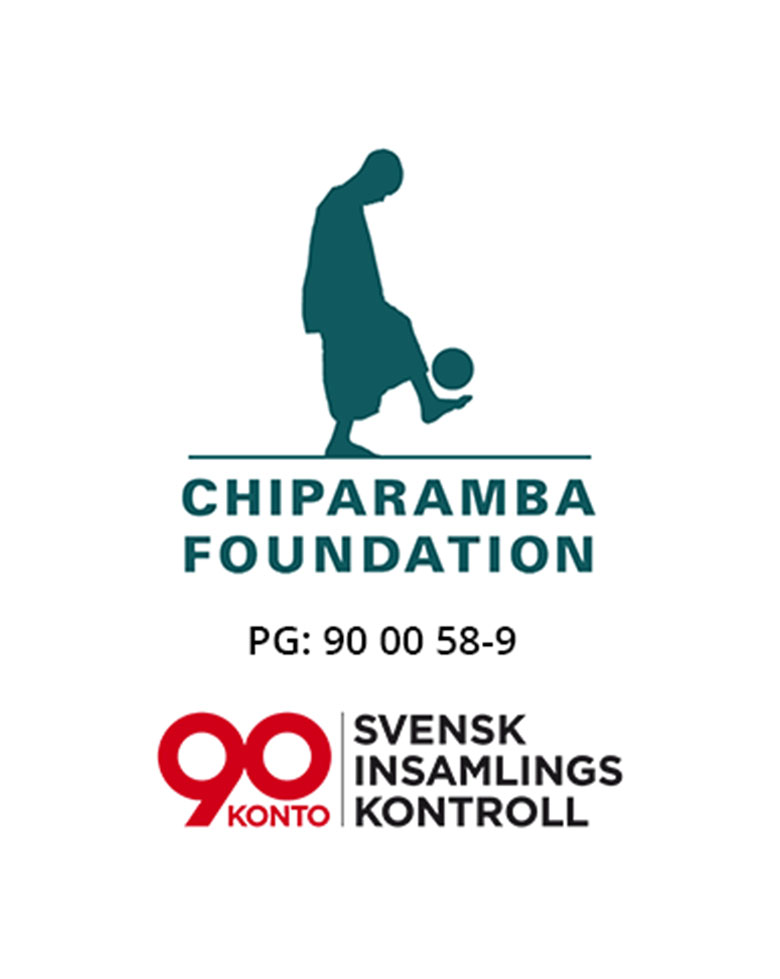 Chiparamba Partners Silver
---