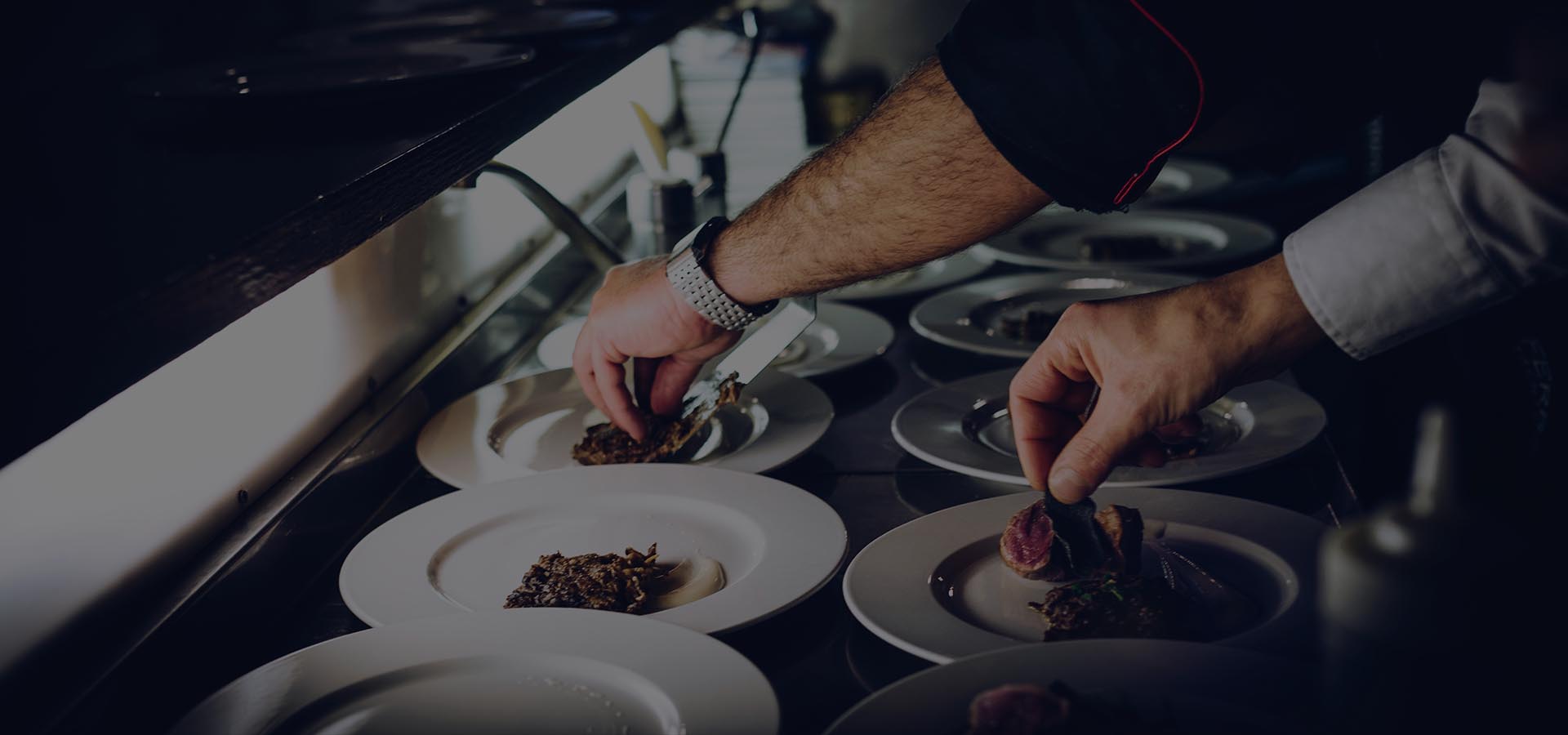 Restaurants who want to make it RIGHT.

---
"RIGHT" is a concept, targeted to restaurants who want to support CGE. The idea is simple, the participating restaurants makes a daily contribution – 52 weeks x 5 days a week – equivalent to the cost of the "Daily dish". The contributions are exclusively for the Chiparamba Foundation, a non-for-profit organization, governed by a Swedish Government Agency.
Your contribution will help pay for a child's school tuition in CGE, as well as assisting the cost of operating the Football Academy in Lusaka.
Restaurants participating in "RIGHT" are, of course, able (and encouraged) to showcase its participation on its menus, staff uniforms, and website, after an agreement with the Chiparamba Foundation.
The idea behind "RIGHT" was founded by three devoted football fans, and CEOs: Jesper Weidlitz (Urban Deli), Mats Broström (Grodan) och Sandro Catenacci (Nobis). We hope more restaurant owners will follow suite, and help give the exposed children in Zambia a brighter future, which we feel is their RIGHT.
For more information about how to participate in "RIGHT", please email us at info@chiparamba.com
---