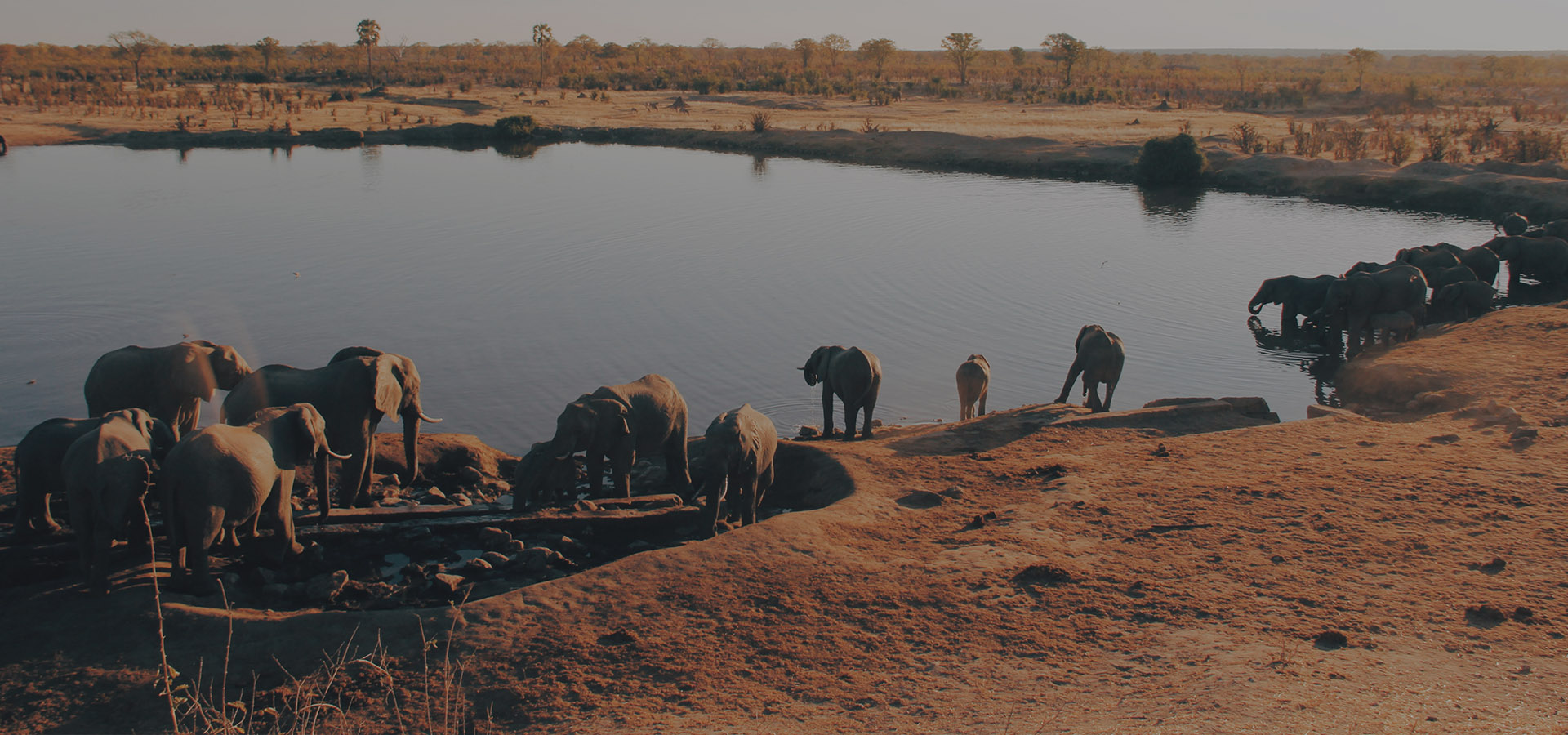 Zambia - A butterfly in Southern Africa

---
Zambia is located in Southern Africa, about 1,000 miles south of Sweden, and has a population of approximately 17M, with an area the size of Norway and Sweden combined, and in the shape of a butterfly.
The capital of Lusaka is 1,300m above sea level, but is not a picturesque city. However, it is one of the fastest growing cities in Africa and has about 10% (1.7M) of Zambia's population living there. There are 11 "compounds" that make up the city, with an unemployment rate of 60%.
Zambia has a great deal of natural resources, including; Copper, Coal, Cobalt, Zink, Silver, and Iron. It also has some tremendous national parks, that has yet to be explored by tourism, such as Luangwa Valley, Lower Zambezi och South Luangwa to mention a few. The most famous tourist destination is the Victoria Falls, on the boarder to Zimbabwe, and one of the world's largest waterfalls.
As a former British Colony – North Rhodesia – became independent 1964, and is one of the poorest countries in the world today, after an economic crisis about 30 years ago. Corruption is therefore fairly prevalent and the infrastructure deprived. However, Zambia has one of the fastest growing economies in the world, and the Government's finances as stabilizing, with a reduction in the country's national debt. You can read more about Zambia here.
---