The Chiparamba Foundation was founded in 2004, by initiative of Klas Björkhagen, together with the founding members (Lennart and Dan) of Chiparamba Great Eagles. During 2004's Easter break, Klas visited Zambia in search of a project he could raise money for, in conjunction with his 50-year-old birthday. The idea was to have his friends and family contribute to a charitable cause, instead of giving him birthday gifts.
During his trip to Zambia, he experienced and witnessed, first-hand, the miserable conditions the children in Lusaka was living under, and the idea for starting The Chiparamba Foundation was born. In October 2004, this idea became a reality and the Foundation was established. During his birthday celebrations, a total of 170,000 SEK was donated to the Foundation.
In Zambia, attending primary school is mandatory but the requirement of school uniforms, bags and shoes many times makes it financially difficult for families to provide for the children's education. 
Since the launch, the Foundation has supported hundreds of children's education. The funds to support the Foundation's goal are mainly collected from membership fees, charity events, and donations from various companies.
The Foundation endorses youth players in Chiparamba Great Eagles Football Academy with educational scholarships. The operations are conducted in accordance with American college models, which means that you are only entitled to a scholarship if you attend classes and manage your studies.
The Foundation currently have partnerships with local primary and secondary schools in Lusaka.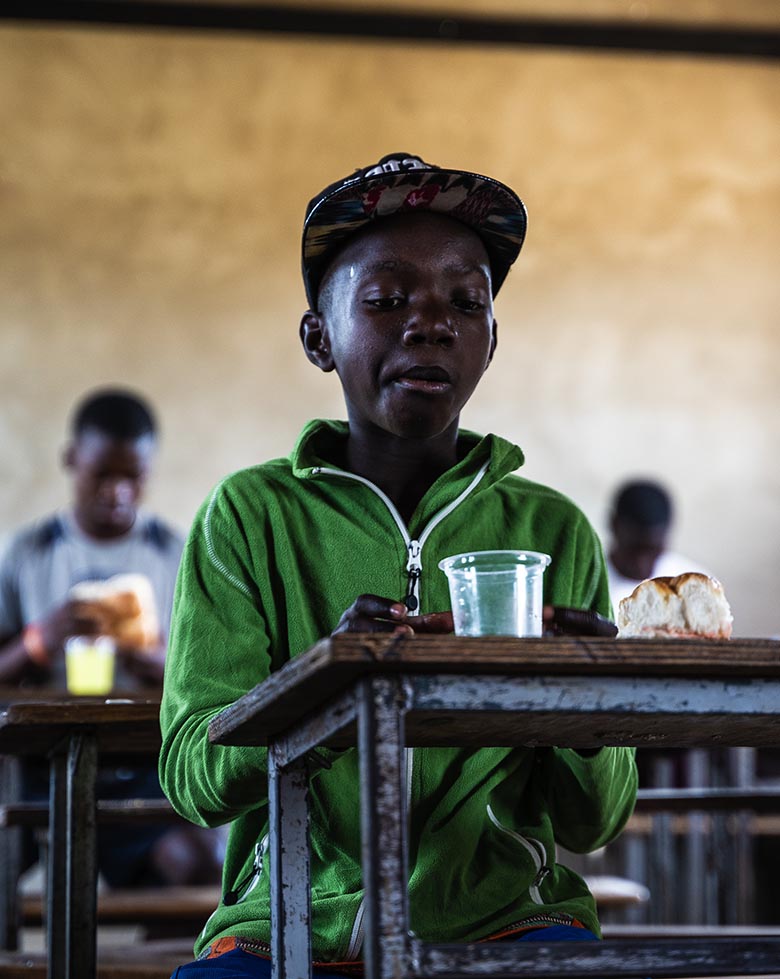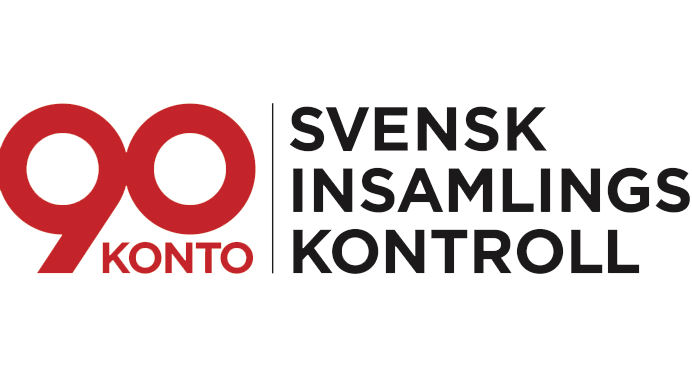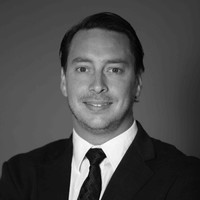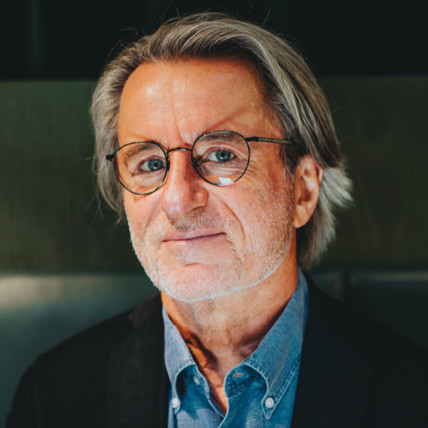 Deputy Chairman, Founder
Klas Björkhagen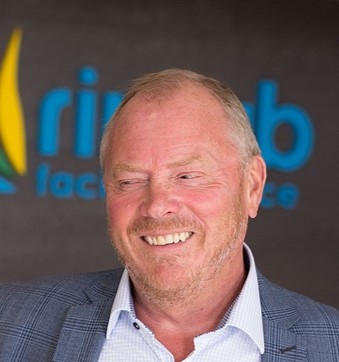 Commissioner, Founder
Lennart Bäckman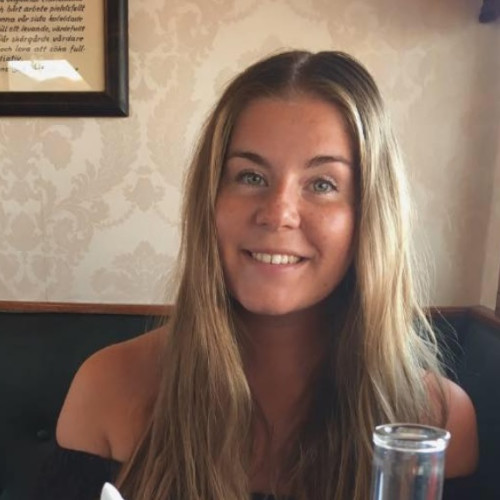 Commissioner
Mimmi Björkhagen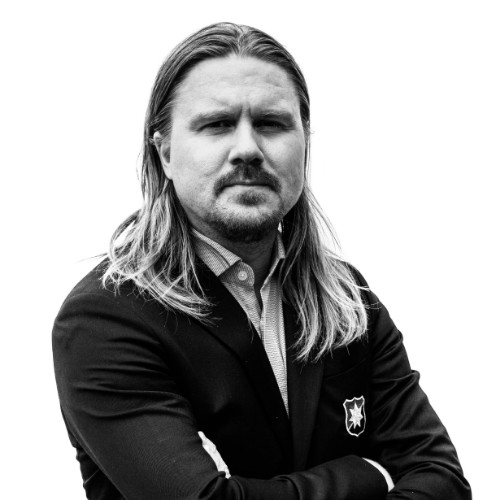 Commissioner
Kristofer Allbäck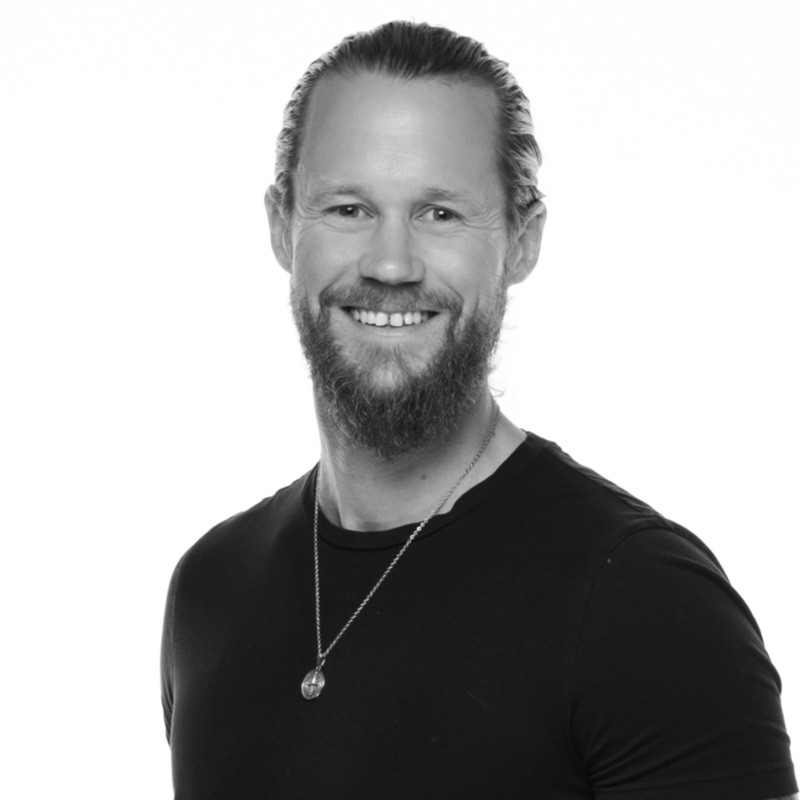 Commissioner
Jonatan Allbäck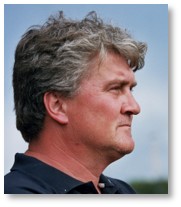 Advisory board, Founder
Dan Allbäck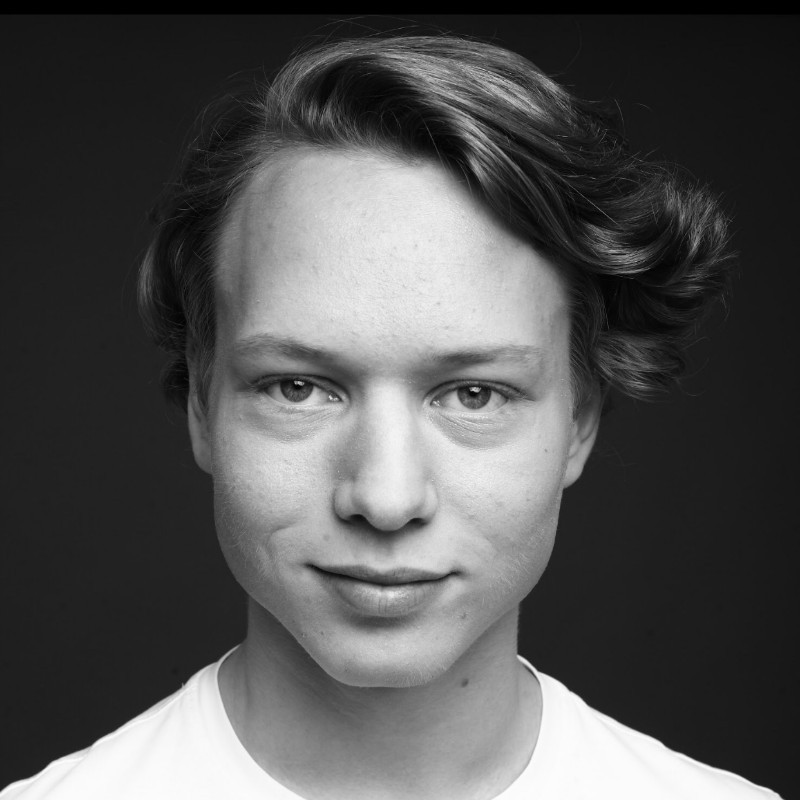 Advisory board
Nils Czernich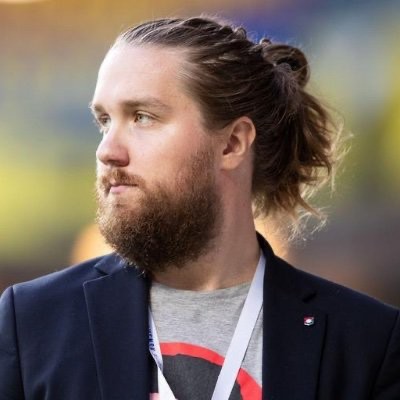 Advisory board
Niklas Allbäck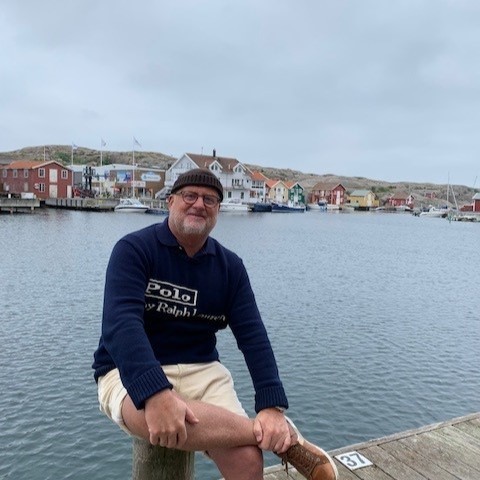 Advisory board
Mikael Petersson
All rights reserved by the Chiparamba Foundation